Brazil - Exploring opportunities in emerging markets-TUOLI
Sep 12, 2023
Shenzhen Tuoli Electronic Technology Co., Ltd. participated in the Brazilian exhibition to showcase our latest developed smartphone film cutting machine.
As the world's leading technology innovation company, we focus on providing users with convenient and efficient solutions.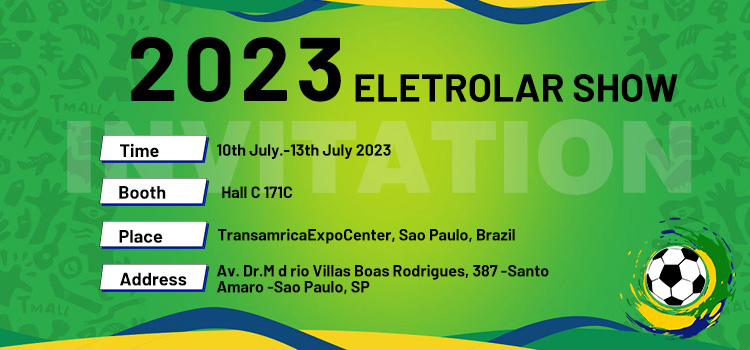 At this Brazilian exhibition, we officially launched a new generation of smartphone film cutting machines. This film cutting machine uses advanced artificial
intelligence technology and high-precision sensors to automatically feed film and adjust cutting parameters according to different
mobile phone sizes to ensure that every cut can perfectly fit the mobile phone screen.
Compared with traditional manual operation, our smartphone film cutting machine has the following advantages:
Efficient and fast: The intelligent film cutting machine can complete cutting in a short time, greatly
improving production efficiency and saving time and labor costs.
Precise fit: Using high-precision sensors, it can accurately identify the shape and
size of the mobile phone, ensuring the fit and quality of the cutting.
Simple and easy to use: The operation is simple, the user only needs to put the film material into the machine,
and the cutting work can be completed automatically without additional technical requirements.
Safe and reliable: Our smartphone film cutting machine has been rigorously tested and verified for different
mobile phone models to ensure that it will not cause any damage to the mobile phone screen during the cutting process.
In addition, our smartphone film cutting machine also has good adaptability and scalability.
We can customize film cutting machines of different specifications according to market demand and provide corresponding technical support and after-sales service.
Participating in the Brazilian exhibition is an important step for Shenzhen Tuoli Electronic Technology Co., Ltd. to expand the international market.
We will continue to be committed to technological innovation, continuously improve product quality and performance, and provide a better user experience for global users.
To learn more about our smartphone film cutters and other innovative products,
please visit our company website or contact our sales team. Thank you for your attention and support to Shenzhen Tuoli Electronic Technology Co., Ltd.!